Features
By utilizing ISOBUS technology, the user can operate the UHarvest Pro system on the virtual terminal display in the tractor, eliminating the need for batteries and extra monitors in the cab. Simply plug into the ISOBUS port and you're ready to go! With a free subscription to Slingshot reporting, you have a complete data management solution that seamlessly integrates with most crop insurance reporting requirements. Need to send your data to the cloud? Simply connect your mobile device with cellular data to the Bluetooth signal and open the free app to make it happen!
Optional
Features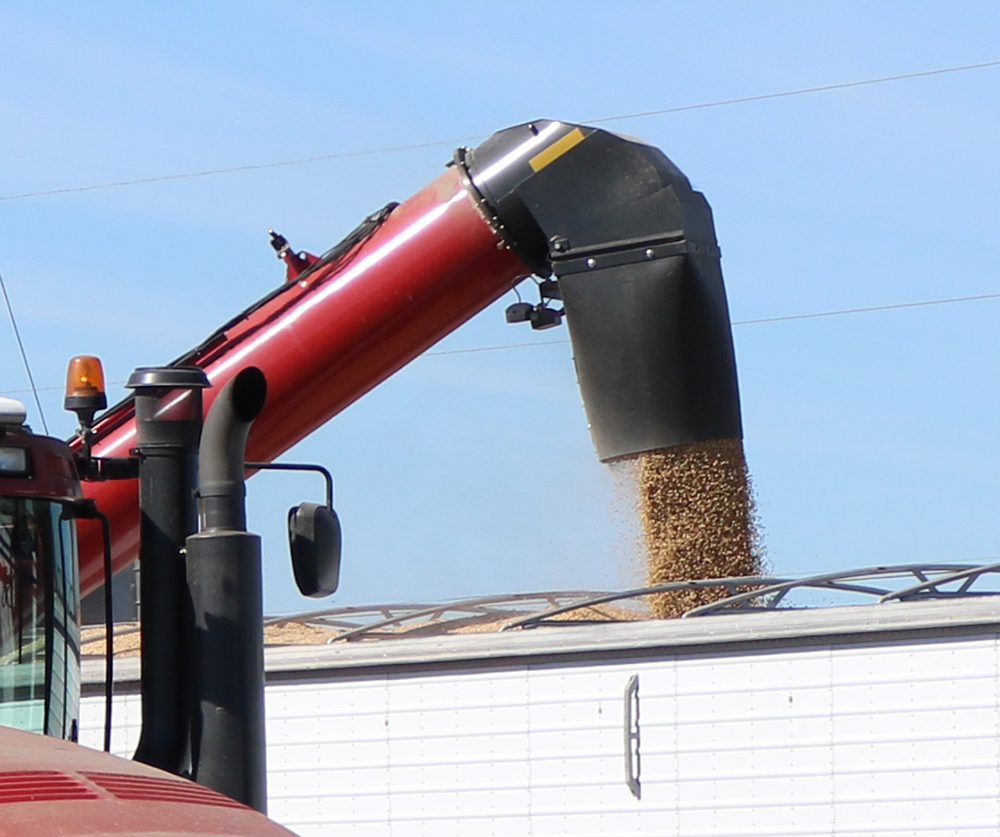 Accu-Load Technology
The optional Accu-Load technology provides quick and easy loading of trucks by closing the grain cart's flow gate when the desired weight is unloaded. After you've installed the HCV (hydraulic control valve) on the cart, all you need to do it push the [Auto] button for precise weight unloading. Each truck weight is matched to the truck name for easier operation. The operator can then focus on topping off each truck, and proper grain placement.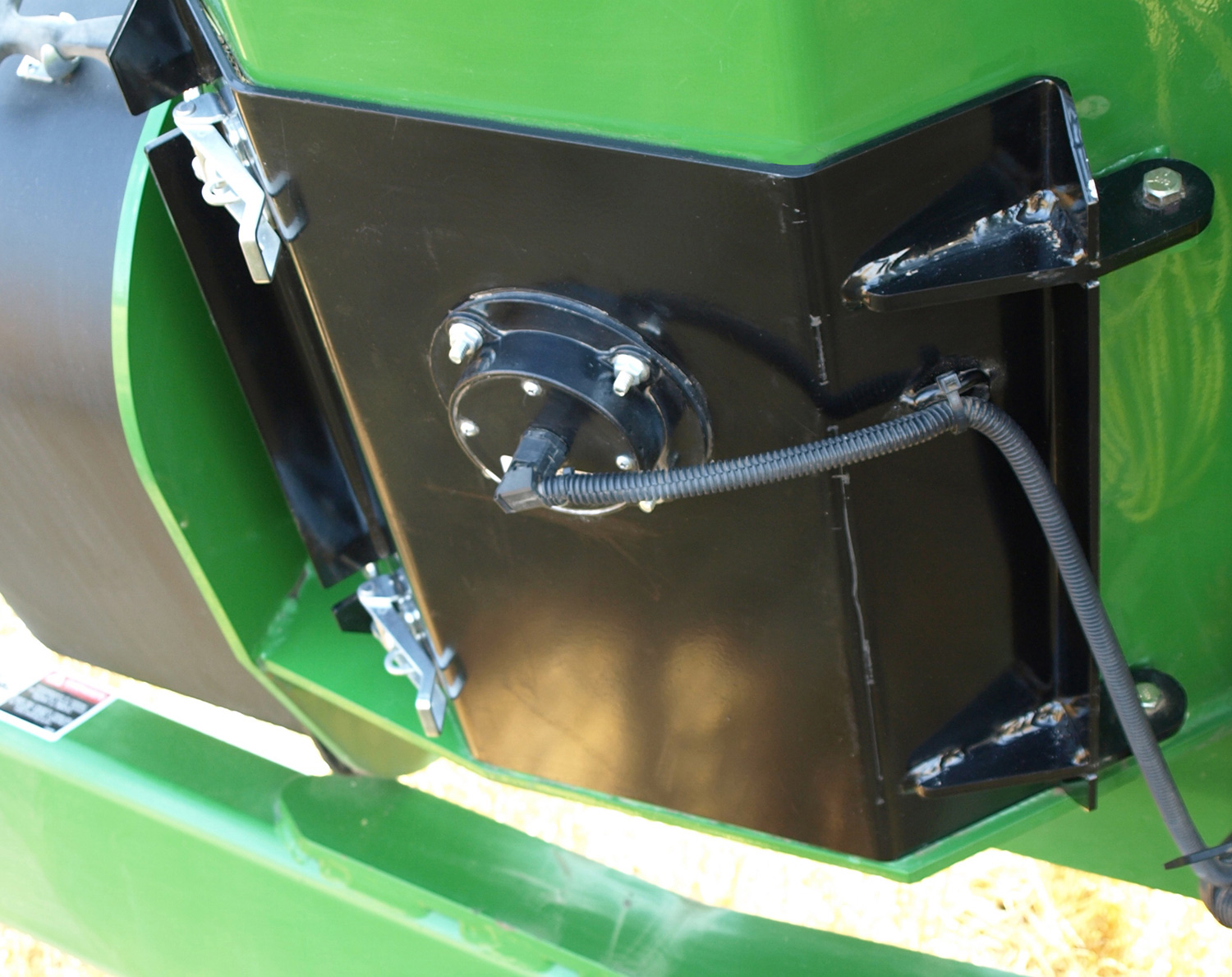 Moisture Sense Technology
Want to easily send a report to your crop insurance agent that includes the actual dry bushel count? Consider it done with the optional Moisture Sense system. It measures grain moisture as it leaves the cart and averages the content of each load, then converts all grain unloaded to standard dry bushels for the ultimate in harvest record keeping.